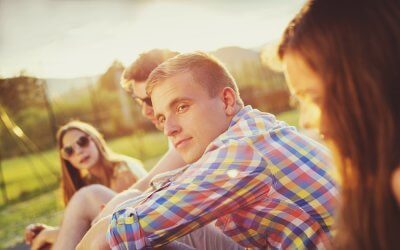 … "I used to think a drug addict was someone who lived on the far edges of society, wild-eyed, shaven-headed and living in a filthy squat. Then I became one." What kind of people go to rehab? Well, it's pretty obvious isn't it? Junkies and raging alcoholics,...
read more
Byron Private Treatment Centre
Address :
60B Kingsvale Rd, Myocum,
NSW - 2481 Australia.
Tel : +61 2 6684 4145
Email : [email protected]
Get in touch with us today to see how we can help.