Are your drinking habits negatively impacting your health, work and relationships? Alcoholism is a disabling addictive disorder that presents as an obsessive, compulsive and unmanageable relationship to alcohol that weaves its way through all aspects of your life.
Alcoholism and alcohol abuse are due to many interconnected factors, including past traumas, genetics, how you were raised, your social environment, and your emotional health. Individuals who have a family history of alcoholism or who associate closely with heavy drinkers are more likely to develop alcohol problems. Also those who suffer from a mental health problem such as anxiety, depression, or bipolar disorder are also particularly at risk, because alcohol may be used to self-medicate.
Since alcohol consumption is so common in Australia and the effects vary so widely from person to person, it's not always easy to figure out where the line is between social drinking and alcoholism. The bottom line is how alcohol affects you.
If your drinking is causing problems in your life, you have a drinking problem.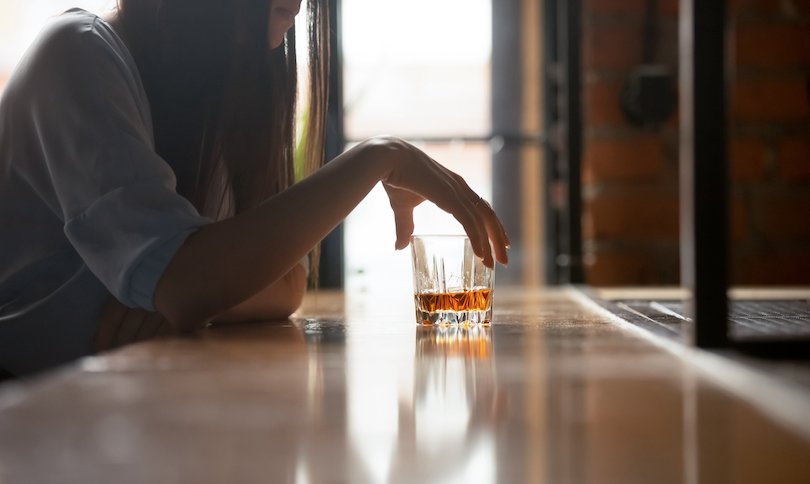 Symptoms and signs of an alcohol abuse problem
Constant obsessing about when you will next drink
Repeated commitment to regulating your drinking but to no avail
Needing greater amounts of alcohol to feel the effects
Drinking leads to dangerous and risky behaviours, problems with the law
Symptoms of nausea, headaches, insomnia, anxiety, irritability or shaking when withdrawing from alcohol
Continuing to drink despite the negative consequences
You have a desire to stop but just can't
Black outs or can't remember what you did while drinking
Neglecting responsibilities at home, work and in relationship with others
Loss of control when drinking and unable to stop
Financial consequences as a result of your drinking
Feelings of anxiety and depression 
Feeling as though your life is out of control
Isolation from family and friends
Family and friends are worried about your drinking
The treating team at Byron Private Treatment Centre take a holistic approach to the treatment of alcohol addiction - understanding that alcoholism is often the symptom of a much deeper problem. Finding some reprieve from the compulsion of alcohol addiction may seem impossible, but it isn't. Our team of highly qualified and experienced practitioners will liaise regularly to provide a comprehensive treatment plan that supports the change you desire. From the first steps of detoxification to participating in our residential program, we help lay the foundations for a path of recovery.
We believe that with the right environment and support, individuals are able to achieve the changes they would like to see in their life. After an initial assessment and development of your alcohol dependence treatment plan your program begins. From that day on you will participate in individual and group therapy, equine therapy, art therapy, massage and a number of complimentary therapies to support your recovery. We believe recovery is a process and the Byron Private team will be there with you every step of the way.
We understand that attending programs with large numbers is overwhelming for many which is why we have only a small number of residents at Byron Private providing the space for healthier and more authentic connections, while alleviating the shame and loneliness that often accompanies alcohol addiction or other maladaptive behaviours. If you're ready to admit you have a drinking problem, you've already taken the first step. It takes tremendous strength and courage to face alcohol abuse and alcoholism head on. Reaching out for support is the second step.
Byron Private offers an effective pathway to recovery for those struggling with mental health, addictions, PTSD and eating disorders. If you or someone you love is struggling, please reach out to our clinical team for a confidential discussion on 02 6684 4145 or via our online contact form.