Byron Private is dedicated to the safety and wellbeing of its residents and staff and while we continue to run a comprehensive program we are taking all necessary steps to minimise risk of COVID-19. Byron Private is adhering to the latest advice from government, NSW Health and other authorities and has implemented additional protocols while reviewing the situation daily.
We understand it is an uncertain time and given the rapidly evolving and widespread effects of COVID-19 there are high levels of concern and fear which can intensify mental health and addiction. We are committed to supporting those struggling through this difficult time and will continue to do so with additional screening and admission protocols in place.
If you have any questions about admission or would like to find out more about our program, please call our team 24/7 on 02 6684 4145 or contact us now through the through the website and one of our clinical team will respond to promptly.
Where can I get more information on COVID-19?
The best place to visit is the Australian Government Department of Health homepage at www.health.gov.au
You can also call the Public Health Information Line on 1800 004 599 or
Contact your state or territory public health agency
Our Setting
In the healing hinterland of Byron Bay our program provides therapeutic support based on leading international research and proven results that positively change people's lives for the long term.
Our Community
With no more than 12 clients at a time, we offer superior individual care and support with an expert team of psychiatrists, psychologists, general practitioners, therapists and well-being professionals that specialise in restoring normality in challenging times.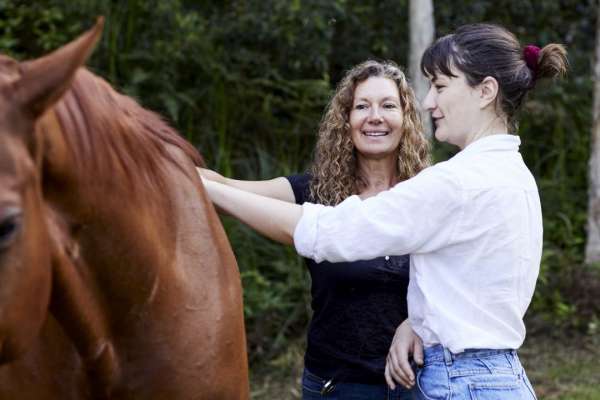 Individual Therapy
Our therapists focus on understanding what is causing current behaviours, looking into past traumas, relationship problems, and neurological based issues.
"To know the world, first know yourself.
To change the world, first change yourself."
Top