Our Setting
In the healing hinterland of Byron Bay our program provides therapeutic support based on leading international research and proven results that positively change people's lives for the long term.
Our Community
With no more than 12 clients at a time, we offer superior individual care and support with an expert team of psychiatrists, psychologists, general practitioners, therapists and well-being professionals that specialise in restoring normality in challenging times.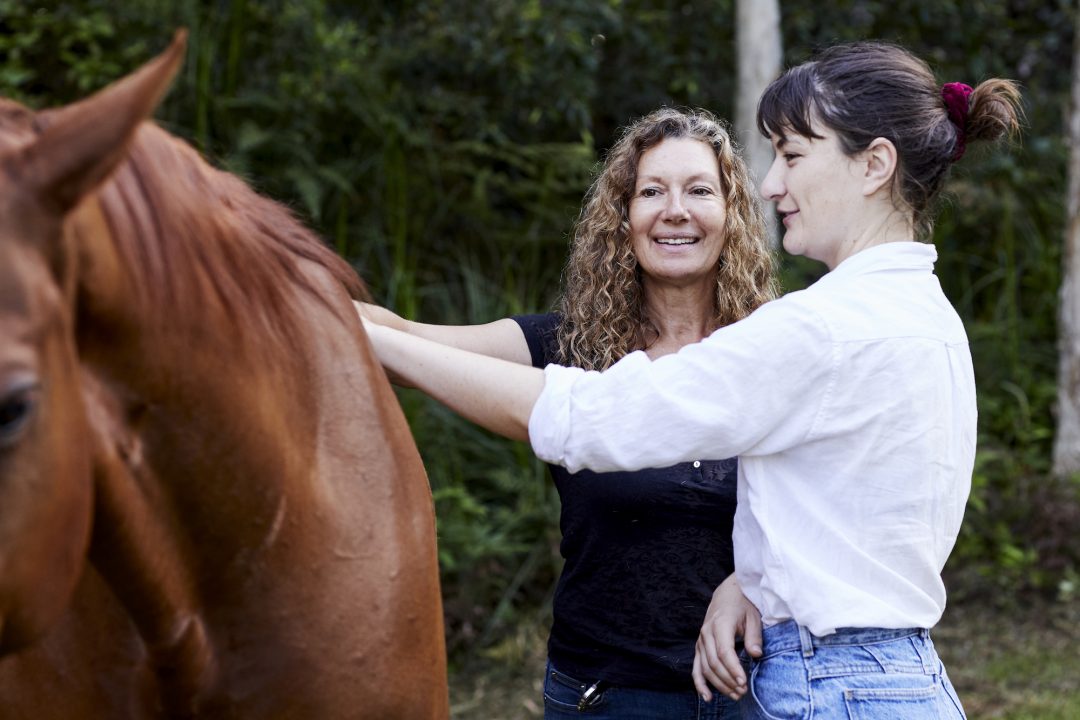 Individual Therapy
Our therapists focus on understanding what is causing current behaviours, looking into past traumas, relationship problems, and neurological based issues.