AUSTRALIA'S LEADING DRUG AND ALCOHOL, EATING DISORDER AND MENTAL HEALTH REHABILITATION CENTRE
WITH BOTH WILLINGNESS AND THE RIGHT ENVIRONMENT EVERYONE IS CAPABLE OF CHANGE
The holistic drug and alcohol, eating disorder and mental health program offered at Byron Private Treatment and Rehabilitation Centre in Byron Bay provides an avenue for you or your loved one to explore and create a meaningful way of life, beyond current destructive patterns of thoughts and behaviours. You will be supported through our program by an expert team of multidisciplinary practitioners from both the medical and alternative models of health care to achieve your treatment goals. Byron Private provides clients with a safe and nurturing environment far removed from the clinical atmosphere of a private hospital setting.
Byron Private Drug Alcohol Rehabilitation Center is a life saving facility.  There was nothing in New Zealand that could offer us a therapy program for our daughter.  The only option was to put her on a regime of strong drugs while we waited for another episode. There is still work to do but we now have hope of a recovery.  She will return to Byron Private for workshops from time to time and is starting to see it as a safe place to do the hard work.  Byron Private is caring and treats the person not the disease, by treating the person, they reduce the disease. Patricia
Thank you to each and every one of you for all your professionalism, support and care. In your individual way you each helped me to start understanding myself after decades of neglect. Byron Private really is an incredible facility and something you are all no doubt proud of. Few people can honestly say that in their work they save lives, well you do. Look forward to catching up in the future. All the best in continuing your wonderful work. Byron Private Client, Male, Sydney.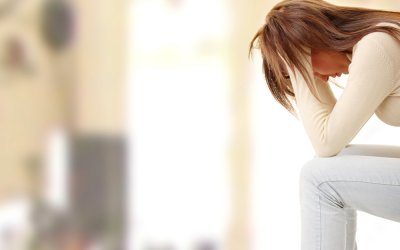 For many, Easter represents a time of connection with family and friends, enjoying a few too many Easter eggs and taking a break from our busy lives. For those however that are struggling with eating disorders it can be flavoured with intense fear and shame. I...
read more