Rehab – What are my options?
---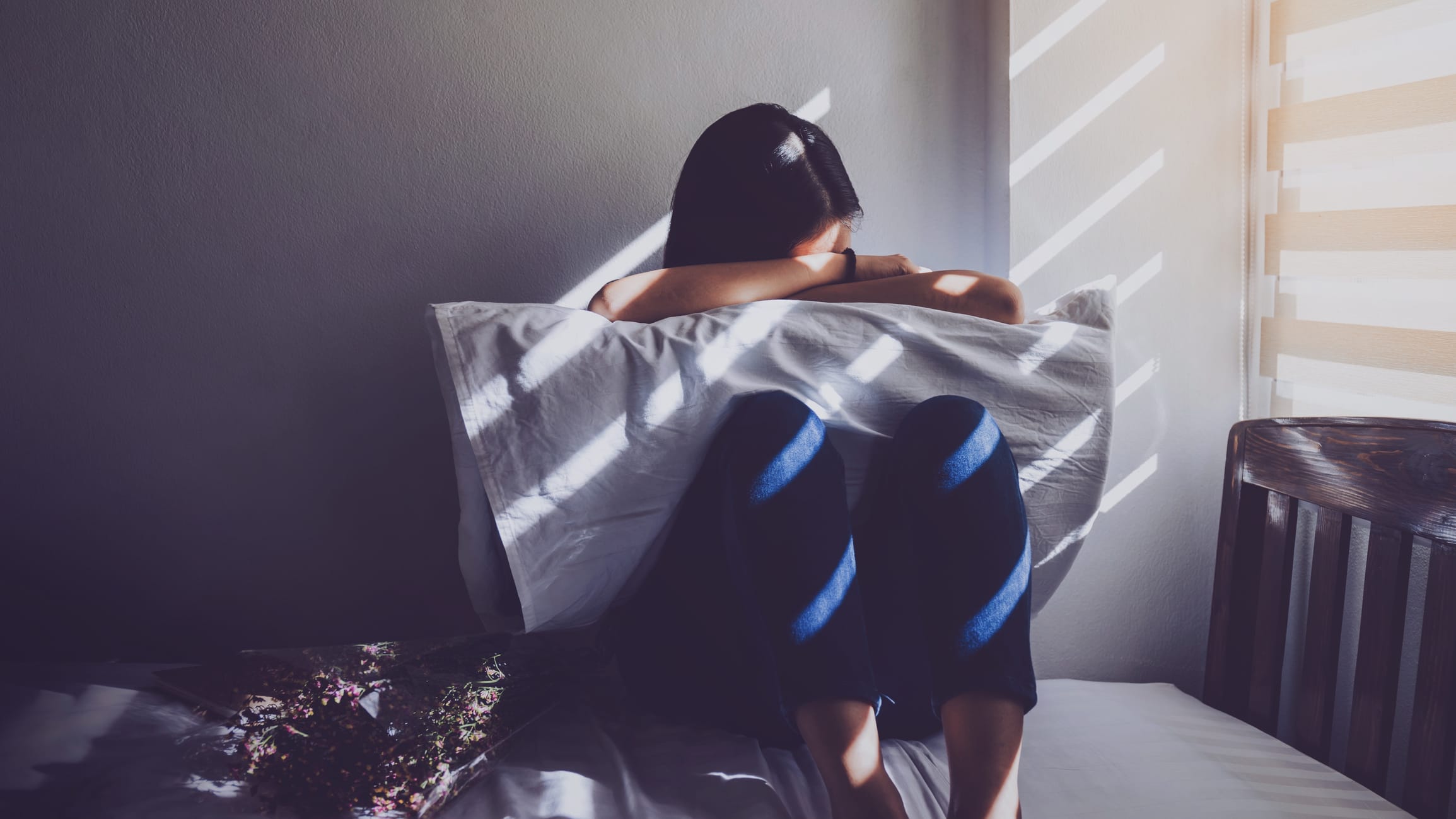 Navigating the world of trauma, addiction and mental health treatment can be both daunting and overwhelming, especially at the most vulnerable time in one's life. The aim of this piece is to break down in as simple form possible the options for those seeking inpatient treatment.
At Byron Private we are passionate about helping others with the programs we offer, however we are not going to be the right fit for everyone and referring to alternative programs is a big part of what we do.
When looking for residential treatment there are a few pathways that I recommend people consider these being, private treatment (like Byron Private), private hospitals or public funded services.
Private treatment centres are generally private pay programs. Private health funds will not cover the costs of treatment however the Department of Veteran Affairs (DVA) or NDIS can cover the costs of treatment on a case by case basis.
High quality private treatment facilities will have degree-qualified and experienced clinicians; offer psychiatric, medical, therapeutic, and allied health support and have compliance or quality certification. When looking for a private facility there are important questions to ask.
Are your clinician's degree-qualified and experienced?
What is the level of psychiatric and medical care?
What framework for auditing and compliance do you have in place?
Will family be invited to participate?
Private programs offer a more holistic approach to treatment, combining medical and allied health services, with a focus on health and wellbeing as part of the treatment program. There are usually limited wait times for admission, with stays ranging from 2 weeks to 3 months.
Public programs: Public service programs are funded by federal and state governments and can be partially subsidised with your centrelink payments. Public programs are often not for profit, charities, or religious organisations that can offer long term treatment within a therapeutic community (TC) model. It is usually defined by group process, 12 Step and peer support attendance and is recovery focused.
Public programs have generally longer wait times and length of stay ranges from one month to over a year. Click here to see the list of NSW Health publicly funded programs.
Private Hospitals: Hospital programs are licensed health facilities that can support acute, complex needs. They are generally three weeks in length with medically supervised detox provided as part of the treatment program. They are managed and run by health professionals and are varied in treatment approach. They usually offer group based therapy programs, and range in numbers from 50 to 100 people.
Medicare does not cover all of a private hospital stay, and private health insurance is often needed to supplement treatment.
Costs of Treatment
| | Private Program | Private Hospital | Public Funded |
| --- | --- | --- | --- |
| Cost | $12,000 to $200,000.00 per month. | Health fund covered for those with psychiatric cover. Nominal out of pocket expense | Subsidised, usually through Centrelink |
| Wait times | Immediate to short term wait periods | Dependant of beds, can be up to a month. | Often 2 months plus |
| Treatment Length | 3 weeks to 3 months | 1 to 3 weeks | Ranges from 4 weeks to over a year |
Helpful Online and Phone Resources
National Alcohol and Other Drugs Hotline: 1800 250 015
Turning Point - 1800 888 236
Family Drug Support (FDS): 1300 368 186 (available 24/7)
Counselling Online (24/7) counsellingonline.org.au
Alcoholics Anonymous Australia 1300 222 222
Mensline Australia: 1300 78 99 78 (24hrs)
Relationships Australia: 1300 364 277
Lifeline: 13 11 14
Beyond Blue: 1300 22 4636
Byron Private offers an effective pathway to recovery for those living with drug and alcohol addictions, PTSD, eating disorders and mental health. If you or someone you love is needing help and you are unsure what option is best, please reach out to our clinical team for a confidential discussion on 02 6684 4145 or via our online contact form.